To access members-only content, you must login or register an account. The Redeye membership is free, but you need to apply via our application form.
Our membership is about gaining access to unique research and knowledge through our analysts and a network of peers. Be the first to get information about news and research in the Nordic life science and technology sectors and use our tools and education to reach your personal and professional goals in investing.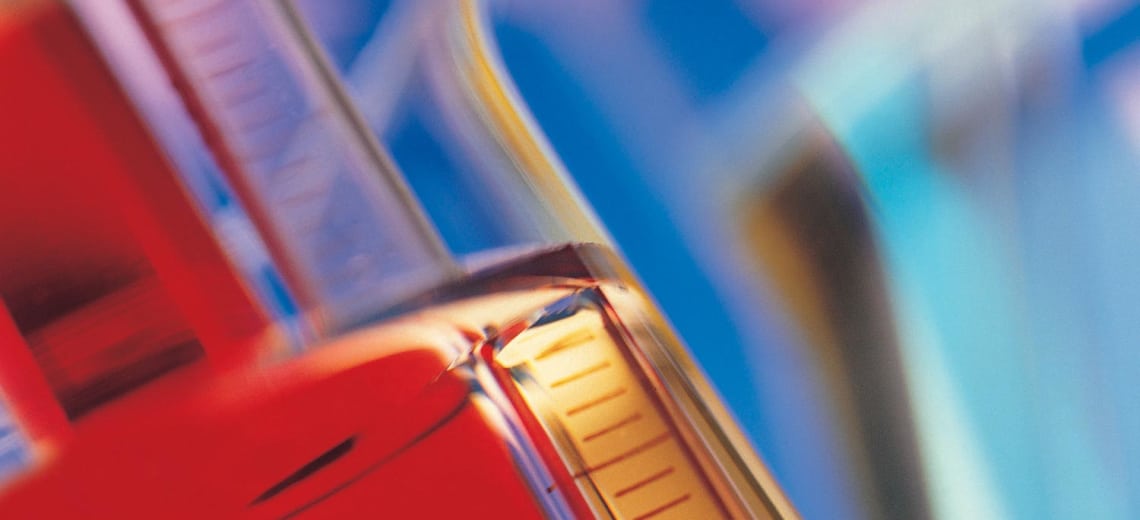 Catalyst Potential
It is important to look beyond the numbers and seek a likely catalysts, which could unlock value, and estimate how long it will take for the catalyst to play out. These events, or Catalyst Potential, reduce risk by narrowing the gap between price and value in a more predictable way. This is particularly important when investing in a low-quality business where time is like a ticking bomb stacked against the company.
Catalyst Potential is a Premium members feature in Redeye Universe.
APPLY FOR MEMBERSHIP
Targovax: Hjälper kroppen hitta och bekämpa cancer
Published: 2017-01-26 07:33, Edited: 2017-01-26 07:44
Welcome to Redeye!
Thank you for becoming a member.
We just sent an email to your registered email address. Please click on the link in the email to activate your Redeye membership.
You need to activate your membership within 12 hours.
Best Regards,
Redeye Member Service
I understand
Become a member to:
Access all our extensive research on 70+ Nordic Tech and Life Science companies
Make smarter investment decisions with the guidance of our experienced analysts
Receive exciting offers to participate in IPO's and other transactions
By clicking "Sign up" you indicate that you read and agree to our Terms & Conditions
I already have an account and want to sign in